NO BETTER WAY
TO REACH
YOUR CUSTOMERS

AGTXT™ is an easy-to-use text messaging platform that allows you to quickly and effectively engage with your brand followers.
SMS marketing is one of the most popular digital marketing methods today. Because people are glued to their phones and always read their text messages, it's a no-brainer why the statistics around text messaging are so impressive.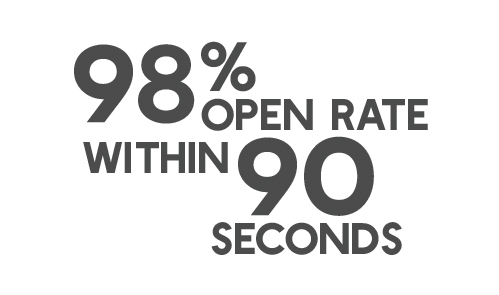 The amount of information delivered to your customers daily via mail, email, social media and other news outlets is overwhelming, often and understandably sometimes overlooked. AgTxt™ gives you a way to cut through that noise and deliver concise information to your customers almost immediately and with a 98% open rate. Keeping them up-to-date with important information, promotions and upcoming events has never been easier!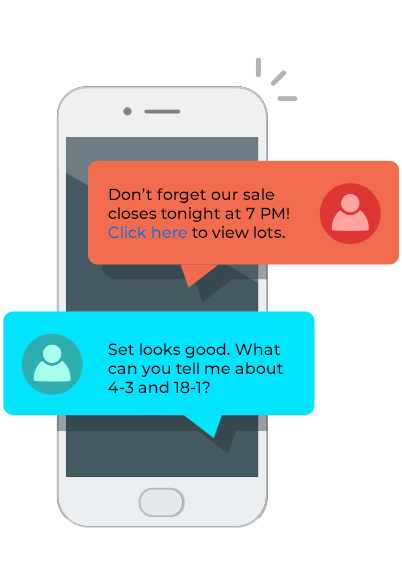 Who will benefit from AgTxtTM?
Livestock Producers
Associations
Farming/Ranching Operations
Events/Shows
Allied Industry
Industry Suppliers
…Anyone with brand followers
WHY?
Acquiring a new customer can cost significantly more than retaining an existing customer.
Increasing customer retention by a small percentage can increase profits significantly.
The success rate of selling to a customer you already have is 60-70%, while the success rate of selling to a new customer is 5-20%.